About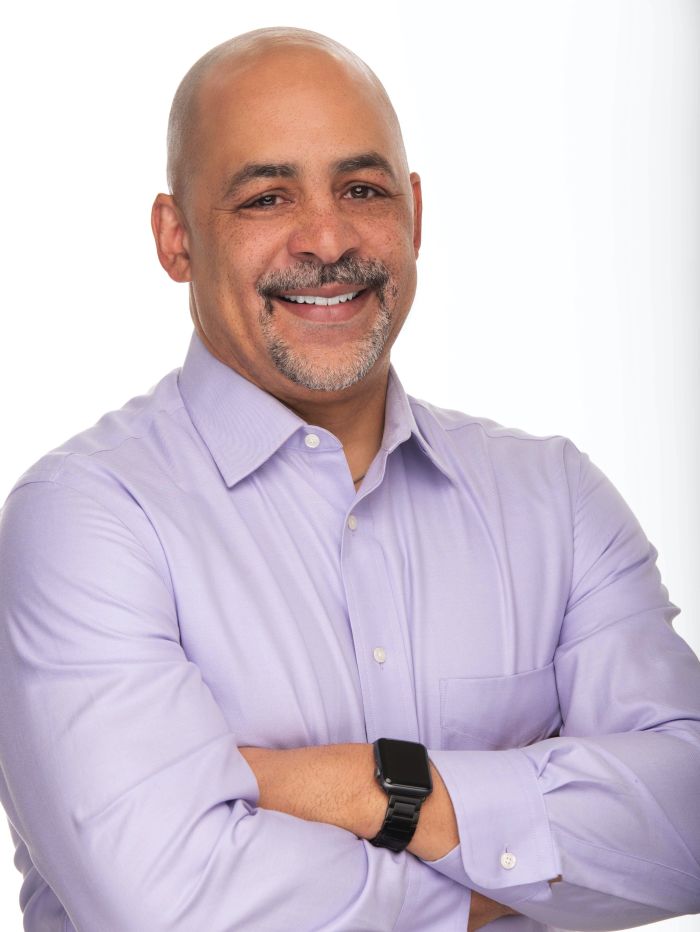 Representative Chris Rabb, affectionately known as "RepRabb" in his district, is a father, teacher, author, social justice activist and the state representative for the 200th legislative district, which includes Chestnut Hill, Mt. Airy and part of West Oak Lane.
In the legislature, Chris sits on the committees on agriculture and rural affairs, commerce, finance, state government and urban affairs, and serves as treasurer of the Pennsylvania Legislative Black Caucus. RepRabb is also a founding member of the Climate Caucus, vice chair of the PA SAFE Caucus, and is a member of the Democratic Caucus Policy Committee, Intellectual Disabilities and Autism Caucus, Early Childhood Education Caucus, LGBT Equality Caucus, Mental Health Caucus, and the Women's Health Caucus.
Since 2017, RepRabb has introduced bills on the National Popular Vote and sentencing reform, stood with legislative colleagues and leaders including Mayor Kenney to outlaw so-called "conversion therapy" and is working to introduce resolution to make Pennsylvania a "sanctuary Commonwealth" and has spoken out regularly against the reckless and harmful policies put forth by President Trump including his immigration policy and appointment to the EPA.
RepRabb's priorities are full and fair funding for public schools, criminal justice reform, broad inclusion and social equity for all Pennsylvanians, improved incentives for local businesses to create good, living wage jobs and restoring public integrity and accountability in government.
RepRabb has been active in his community as a Democratic committeeperson since 2006. He served as a legislative staffer in the U.S. Senate, and a writer and trainer for the White House Conference on Small Business during the Clinton administration.
RepRabb later ran a nationally acclaimed urban business incubator in West Philadelphia which in part inspired his book, Invisible Capital: How Unseen Forces Shape Entrepreneurial Opportunity.
RepRabb taught at Temple University's Fox School of Business for four years, where he also served as a Social Impact Fellow at the Innovation and Entrepreneurship Institute, and was on the faculty at at Drexel University's LeBow College of Business and affiliated with the Institute for Strategic Leadership.